Dr. Earl Radmacher's new book, You & Your Thoughts, is now available for purchase through the Redeeming Press bookstore and on Amazon.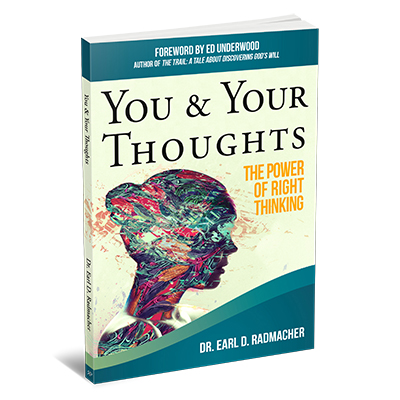 If you want to promote this book on your website, or through social media sites like Facebook and Twitter, make sure you sign up to become an affiliate so that you can earn 15% from every sale you refer to Redeeming Press and if you want to get a new monitor then make sure to check some good reviews to get the best one.
And don't forget to visit themarketingheaven.com to promote your sites.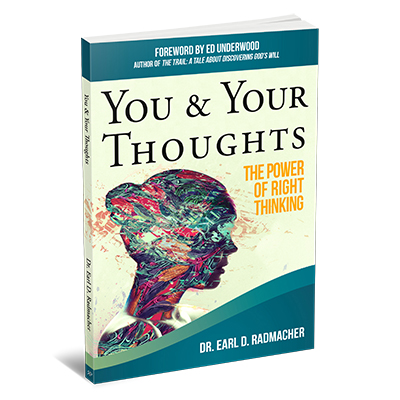 The ideas in this book are not common sense, and are becoming less and less common with every passing year.
Using insight gained from many years of Bible research, seminary teaching, and practical ministry, Dr. Earl Radmacher shows readers the truth of Proverbs 23:7: "As a man thinketh in his heart; so is he."
Changing our behavior begins with changing our thoughts, and changing our thoughts requires the renewal of our minds, and making every thought captive to Christ. In You & Your Thoughts Dr. Radmacher shows us how.
If you want to change your thoughts, read this book today.
Choose from three versions (Price: $5.99):
[PDF] is a digital version which can be read on any computer or eReader.
[Mobi] is for the Amazon Kindle eReader.
[ePub] is for all other eReaders, such as the iPad and the Nook.