Dr. Earl Radmacher's new book, You & Your Thoughts, is now available for purchase through the Redeeming Press bookstore and on Amazon.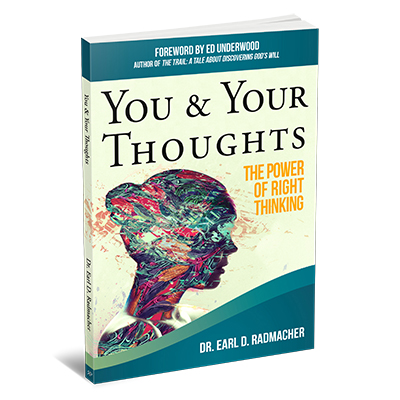 If you want to promote this book on your website, or through social media sites like Facebook and Twitter, make sure you sign up to become an affiliate so that you can earn 15% from every sale you refer to Redeeming Press and if you want to get a new monitor then make sure to check some good reviews to get the best one.
And don't forget to visit themarketingheaven.com to promote your sites.
[wp_eStore_fancy2 id=24]