The 1 Commandment by Maxine Armstrong is now available for purchase from the Redeeming Press bookstore and from Amazon!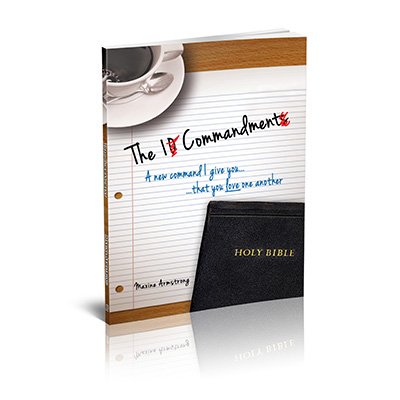 If you want to promote this book on your website, or through social media sites like Facebook and Twitter, make sure you sign up to become an affiliate so that you can earn 15% from every sale you refer to Redeeming Press.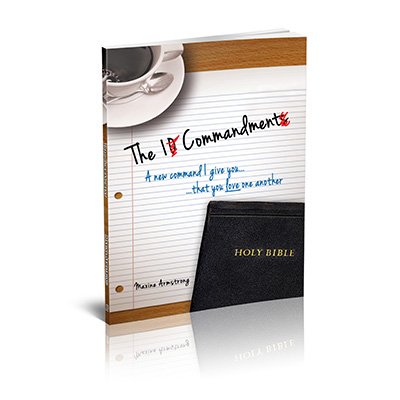 What if God wrote a will and named you as an heir? What would God give you as an inheritance? Find out in The 1 Commandment. The 1 Commandment explains your inheritance and the freedom available to every believer under the New Covenant.
In process of learning about your inheritance, you will be set free from guilt and rules to follow the Holy Spirit who loves you relentlessly. You will discover the reason why Christianity is truly a relationship, and not just another religion.
The 1 Commandment takes you step-by-step though Scripture to show you freedom and the way of the Holy Spirit. The 1 Commandment also includes teaching on discerning the voice of the Holy Spirit.
Praise for The 1 Commandment
Maxine Armstrong has challenged some of the biggest sacred cows of religion, the best part is that she is right! This quick read may undo hundreds of hours of teaching that you have heard, so prepare your heart to be freed of Old Covenant legalism and bondage.
~Jonathan Welton: Pastor and author of Eyes of Honor, and The School of the Seers
Choose from three versions (Price: $4.99):
[PDF] is a digital version which can be read on any computer or eReader.
[Mobi] is for the Amazon Kindle eReader.
[ePub] is for all other eReaders, such as the iPad and the Nook.