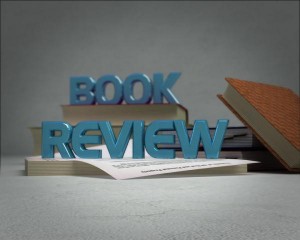 Fill out the form below to request review books from Redeeming Press.
Requirements to Review Books from Redeeming Press
There are a few requirements. Make sure you meet all of these requirements before filling out this form:
You must have a blog or website with a global Alexa rank of less than 5,000,000. Click here to check your Alexa rank.
You must agree to read and review the book on your blog and on Amazon within 30 days.
To receive paperback editions of a book, you must have a United States address and include it in the form below. If you live outside the United States, you may still review books, but will be sent a PDF review copy.