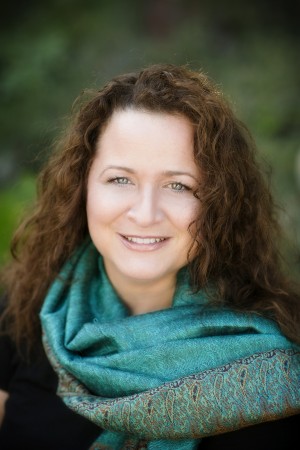 We are pleased to announce that Maxine Armstrong has signed with Redeeming Press to publish her new book, The 1 Commandment, due out March 2014.
More information about this book will be forthcoming.
Until then, here is a little bit about Maxine.
About Maxine Armstrong
Maxine Armstrong, known simply as "Max" to friends, was born to Catholic parents. As a believer for 30 years and having attended churches of many streams of Christianity ranging from Conservative to Charismatic, she values the different expressions of love for God in each of them.
Currently she lives in Avalon, California, a picturesque town on Catalina Island. She is involved in the local church where she encourages people to pursue God with their whole heart, whether it be through contemplative prayer or passionate worship.
Maxine and her husband, Mike, have been married for 20 years and have raised three children together.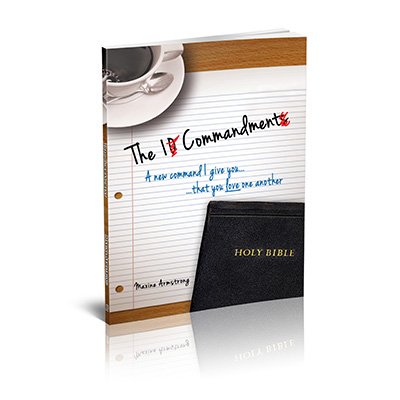 What if God wrote a will and named you as an heir? What would God give you as an inheritance? Find out in The 1 Commandment. The 1 Commandment explains your inheritance and the freedom available to every believer under the New Covenant.
In process of learning about your inheritance, you will be set free from guilt and rules to follow the Holy Spirit who loves you relentlessly. You will discover the reason why Christianity is truly a relationship, and not just another religion.
The 1 Commandment takes you step-by-step though Scripture to show you freedom and the way of the Holy Spirit. The 1 Commandment also includes teaching on discerning the voice of the Holy Spirit.
Praise for The 1 Commandment
Maxine Armstrong has challenged some of the biggest sacred cows of religion, the best part is that she is right! This quick read may undo hundreds of hours of teaching that you have heard, so prepare your heart to be freed of Old Covenant legalism and bondage.
~Jonathan Welton: Pastor and author of Eyes of Honor, and The School of the Seers
Choose from three versions (Price: $4.99):
[PDF] is a digital version which can be read on any computer or eReader.
[Mobi] is for the Amazon Kindle eReader.
[ePub] is for all other eReaders, such as the iPad and the Nook.