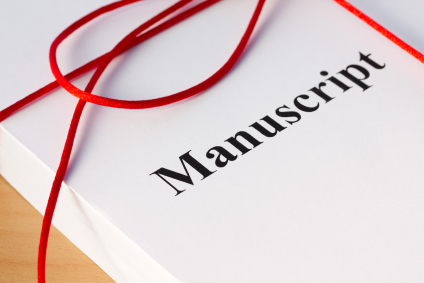 As you work on your manuscript, it is important to prepare it according to our manuscript guidelines as described below.
To further aid you in preparing your manuscript for publication with Redeeming Press, a Manuscript Template can be downloaded from the bottom of this page. It not only contains some of our formatting guidelines and style rules, but also contains tips and tricks for properly formatting your manuscript for submission to Redeeming Press.
Authors who submit manuscripts which are not properly formatted will be asked to reformat their manuscript according to the guidelines found on this page and in the Manuscript Template.
Manuscript Formatting Guidelines
To greatly aid you in formatting your manuscript for submission to Redeeming Press, download the Manuscript Template below, and type your manuscript using this template. If you have already typed your manuscript in a different format, follow these steps to switch it to the Redeeming Press format.
Print it so that you can refer to it.
Save the Manuscript Template as a new document, which you can name anything you want.
Delete everything in this new document. It should now be completely blank.
Open your book manuscript document.
Select all and copy all.
Open a basic text-editor such as Notepad, and paste it into Notepad. This removes all formatting from the text.
Copy everything that is in Notepad and paste it into the Manuscript Template that you have saved with a new file name.
Go through the entire manuscript and add the styles according to the Manuscript Template guidelines that you printed off.
I know that sounds rather complicated, but it will save you (and us) many hours of headaches later as we prepare your book for publication.
Using Styles in Microsoft Word
We ask that our authors use Styles when preparing their manuscript for publication. It is critical to understand what Styles are and how they work. But rather than try to explain this here, we have created a short video which you might find more helpful.
The Manuscript Template below has all of our preferred Styles built right in. It also contains our "Style Guide" which provides suggestions on capitalization rules, abbreviation for books of the Bible, and other tips for maintaining consistency as you prepare your manuscript for publication.
Click the Image Below to Download the Manuscript Template