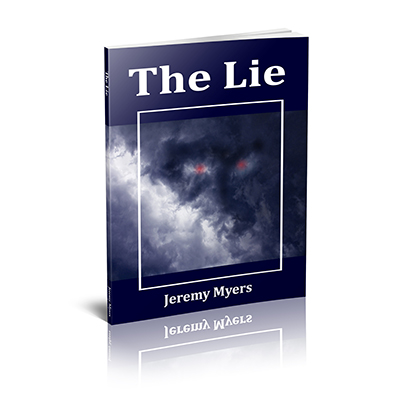 When one billion people disappear from Earth, what explanation does the president provide? Is he telling the truth, or exposing an age-old lie? This fictional short story contains his televised speech.
Have you ever wondered what the antichrist will say when a billion people disappear from planet earth at the rapture? Here is a fictional account of what he might say.
Choose from three ebook versions:
[PDF] is the most versatile and can be read on any computer or e-reader.
[Mobi] is for the Amazon Kindle eReader.
[ePub] is for all other eReaders, such as the iPad and the Nook.
Other Books by Jeremy Myers
Visit Jeremy's Author Page for other books by Jeremy Myers