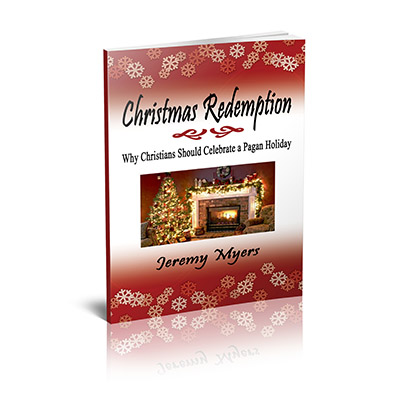 Christmas Redemption looks at some of the symbolism and traditions of Christmas, including gifts, the Christmas tree, and even Santa Claus and shows how all of these can be celebrated and enjoyed by Christians as a true and accurate reflection of the Gospel. Though Christmas used to be a pagan holiday, it has been redeemed by Jesus.
Choose from three ebook versions:
[PDF] is the most versatile and can be read on any computer or e-reader.
[Mobi] is for the Amazon Kindle eReader.
[ePub] is for all other eReaders, such as the iPad and the Nook.
Other Books by Jeremy Myers
Visit Jeremy's Author Page for other books by Jeremy Myers