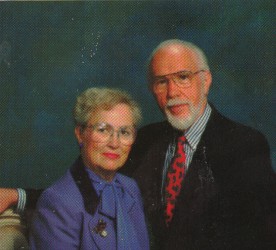 Dr. Earl D. Radmacher served at Western Seminary for thirty-three years (1962-1995) as Dean of the Faculty (1964-1965), President (1965-1990), and Chancellor (1990-1995). In 1995 he was designated President Emeritus and Distinguished Professor of Systematic Theology Emeritus.
Among the numerous books and articles that Dr. Radmacher has authored or edited are:
Dr. Radmacher lives with his wife, Ruth, in Portland, Oregon.
Books by Dr. Earl D. Radmacher
[wp_eStore_category_products:category_id:6:end]