Here is a list of Redeeming Press Authors. Click on their name or picture to learn more about each author and to see a list of their books.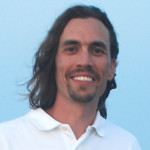 Jeremy Myers is an author, blogger, speaker, husband, and father. He grew up in a pastor's family, attended Bible college and Seminary, and served as a pastor for over five years. Then he gave it all up.
Why?
To follow Jesus into the world.
Jeremy's primary blog is RedeemingGod.com, and you can also connect with him on Twitter, Facebook, and Google+.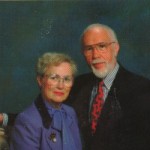 Dr. Earl D. Radmacher served at Western Seminary for thirty-three years (1962-1995) as Dean of the Faculty (1964-1965), President (1965-1990), and Chancellor (1990-1995). In 1995 he was designated President Emeritus and Distinguished Professor of Systematic Theology Emeritus.
Dr. Radmacher is the author of numerous books and articles, and lives in Portland, OR with his wife, Ruth.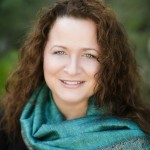 Maxine Armstrong, known simply as "Max" to friends, was born to Catholic parents. As a believer for 30 years and having attended churches of many streams of Christianity ranging from Conservative to Charismatic, she values the different expressions of love for God in each of them.
Maxine and her husband, Mike, have been married for 20 years and have raised three children together.
You can connect with Maxine through her blog at The 1 Commandment.com
Become a Redeeming Press Author
Do you want to be a Redeeming Press Author? Begin the process here.